Shandong Gamma Gas Engineering Co.,Ltd is a manufacturer of Nitrogen Generator and Oxygen Generator in China. Since 2003, Gamma has supplied more than 2000 sets nitrogen/ Oxygen Generators to our customers.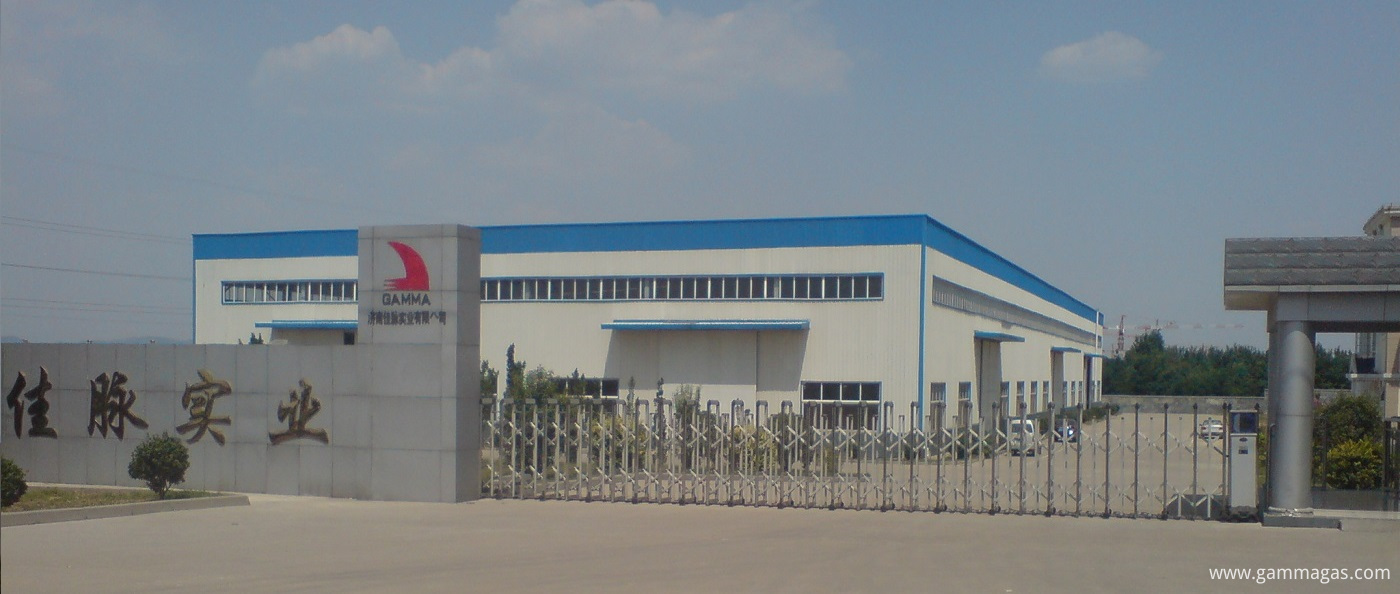 Gamma Gas key products:

With 14 years development, Gamma is proud for the reliability of our nitrogen/oxygen generation system working at customer`s site.
Besides products, Gamma also offers worldwide consulting, updating, training service in the field of nitrogen/oxygen generation systems. No matter for existing nitrogen/oxygen generation systems updating or new project consulting, expansion, with Gamma`s experience in this field, our customers always get the best solution for your specific need.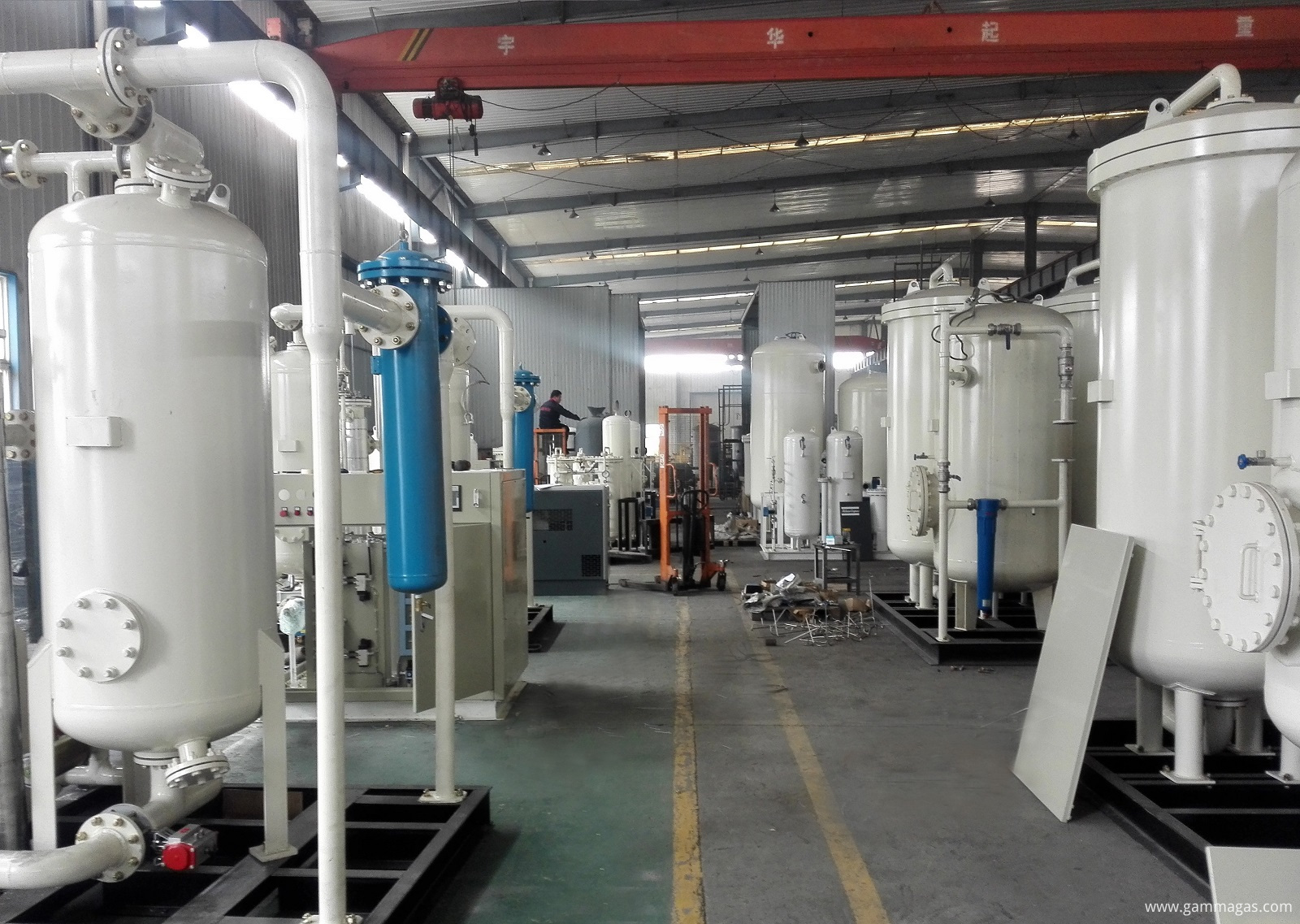 Gamma Gas Customers Reference List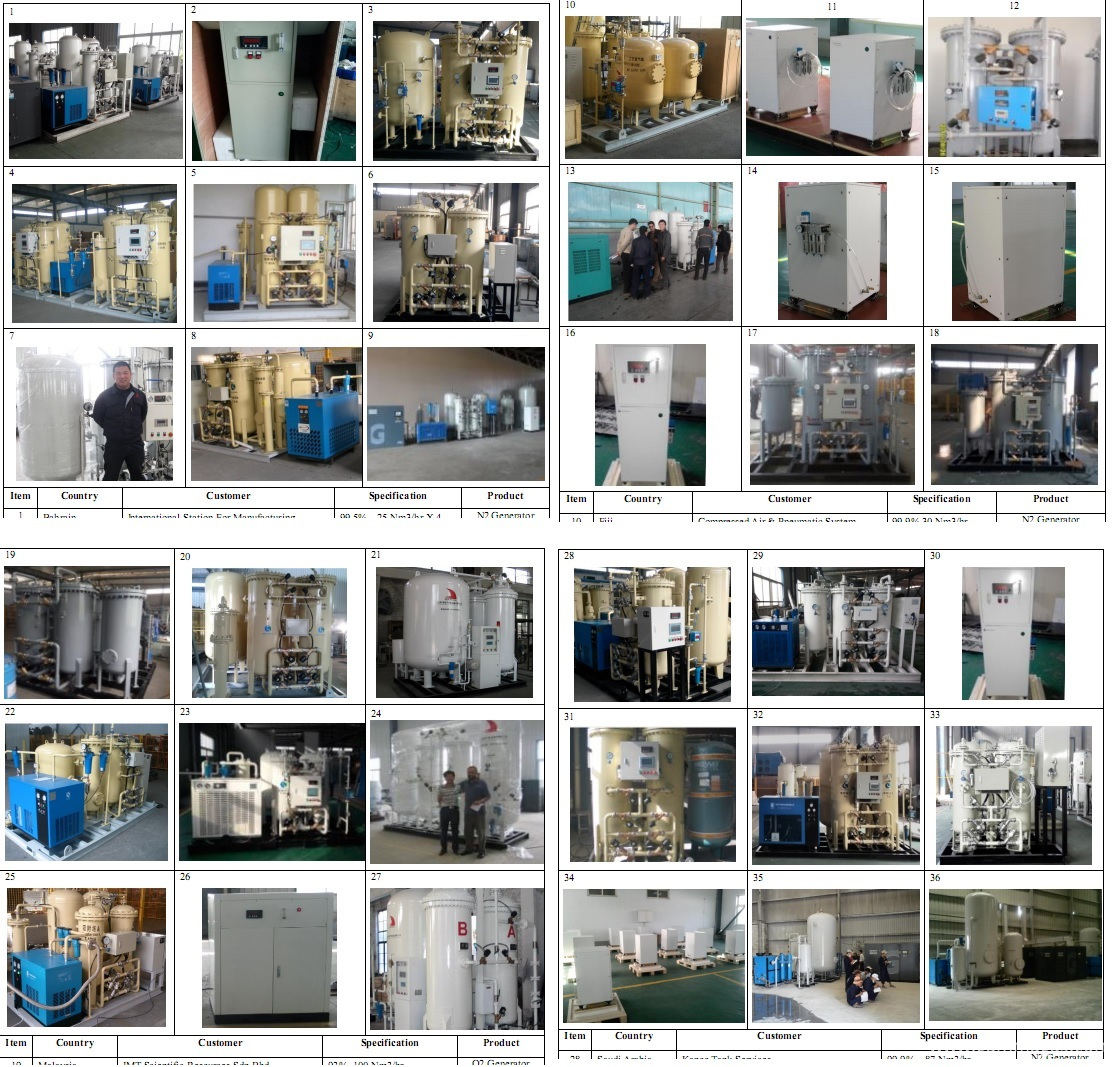 Nitrogen/Oxygen Generators Certifications
Gamma nitrogen/oxygen generators have obtained CE certification, pressure vessels can be also ASME certified. With these certifications, Gamma is able to serve customers around the world.

Nitrogen/Oxygen Generators Packings and deliveries