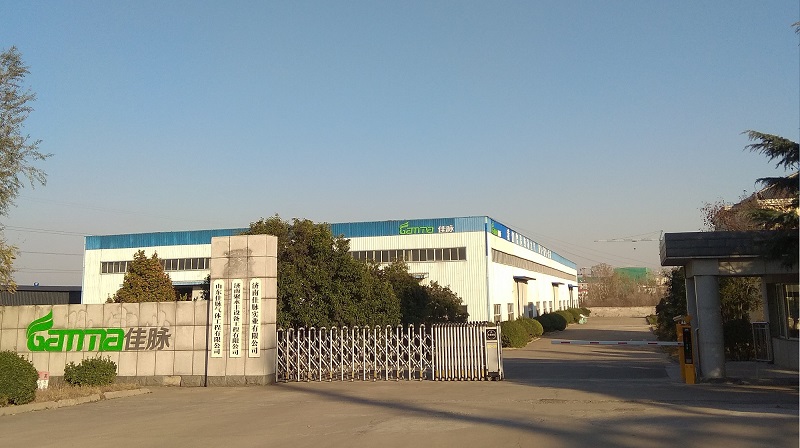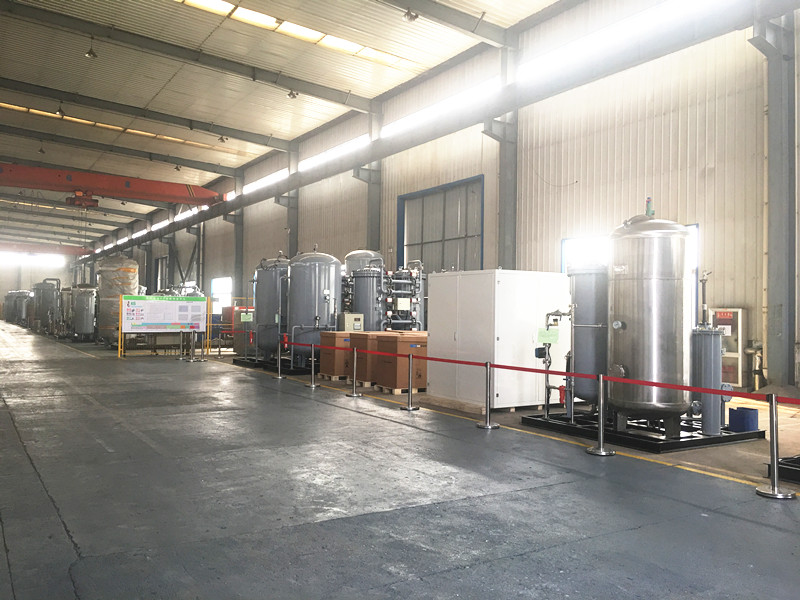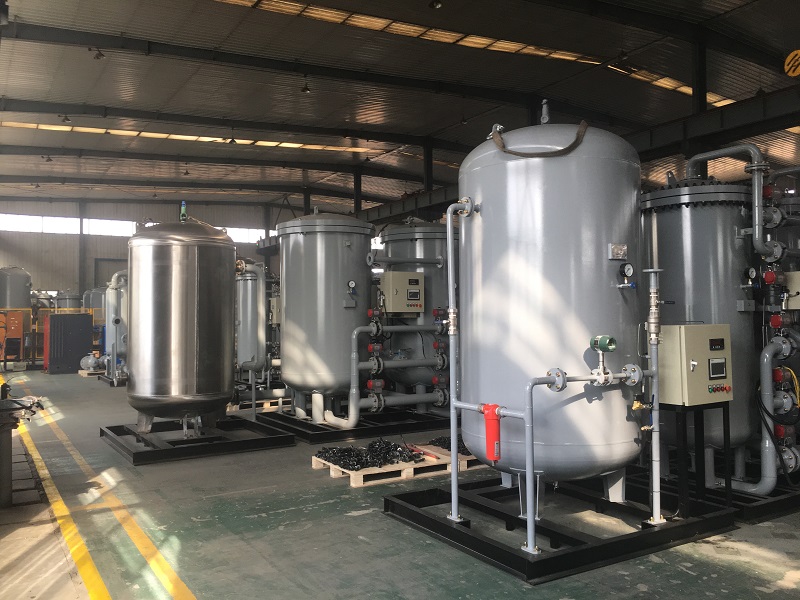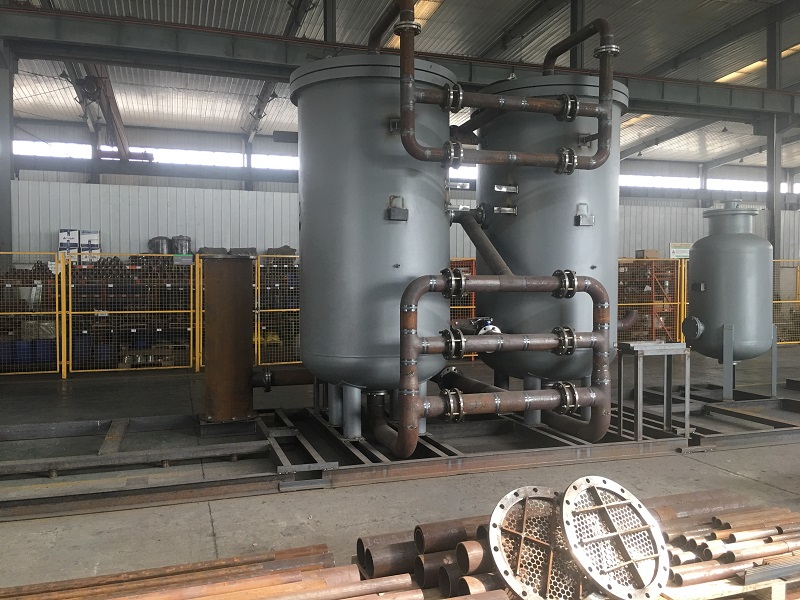 Shandong Gamma Gas Engineering Co., Ltd. is located in Jinan City, Shandong Province, China. It is originated from Jinan Gamma Technology Co., Ltd. established in March 2003. Gamma Gas is a professional gas separation and purification equipment, Carbon molecular sieve manufacturer with core product psa Nitrogen Generator , PSA Oxygen Generator and carbon molecular sieve, etc.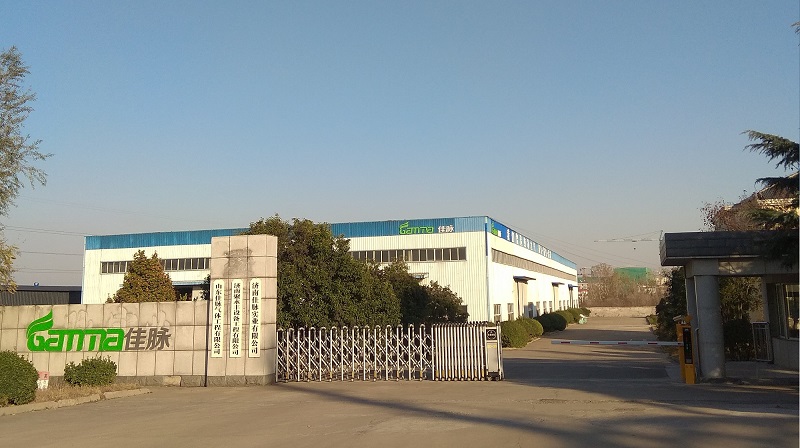 Gamma Gas is committed to pressure swing adsorption nitrogen and oxygen production technology, product development and application, and has established close cooperation with Dalian University of Technology and China University of Petroleum to develop innovative energy-saving applications with fruitful results. The energy saving rate of our products exceeds that of similar products by more than 20%.
Gamma Gas annually produces more than 170 sets Nitrogen Generators and Oxygen Generators, 350 tons carbon molecular sieve. It unremittingly carries out technological innovation and management innovation. On the basis of deep implementation of ISO9000 quality management system and standardized management system, Gamma Gas integrates management technologies in projects, human resources, finance, marketing and other aspects, comprehensively improving company's management ability, thereby increasing customer satisfaction.
Comprehensive sales and service network, with service centers in Changchun, Shanghai, Suzhou, Shenzhen, Chengdu, Xinjiang and other places quickly provides professional solutions for different customer needs and provides timely pre-sales, sales and after-sales services. Gamma Gas has obtained long-term supply contracts from Foxconn, Agilent, PetroChina, Sinopec, Qilu Pharmaceutical, Xinjiang Zhongtai, Sanyo, Panasonic and other companies.
Gamma Gas not only can implement domestic standards, but also can design, manufacture and inspect according to customer requirements, such as ASME pressure vessel standards and EU CE standards. Products are exported to Japan, South Korea, the United States, Singapore, Vietnam, Myanmar, India, Pakistan, Sri Lanka, Malaysia, Australia, Fiji, Bahrain, UAE, Saudi Arabia, Bulgaria, Egypt, Ethiopia, Angola, South Africa, Brazil, Chile and many other countries.
With company development, Gamma Gas business is shifting from product manufacturing to providing complete solutions and engineering services in gas supply industry, not only selling gas equipment, but also providing gas equipment leasing, equipment updating, technical and engineering consulting and design services, meeting various actual needs of customers in different ways, and truly achieve the goals of reducing customer gas costs and ensuring customer gas consumption safety.